Produce Your Tracks at
Our Premier Studio
Doubletime Recording Studio is a legendary studio based in sunny San Diego, California that is owned by Jeff Forrest. Jeff has established himself as one of the premier engineers in the San Diego music scene working with many well-known bands.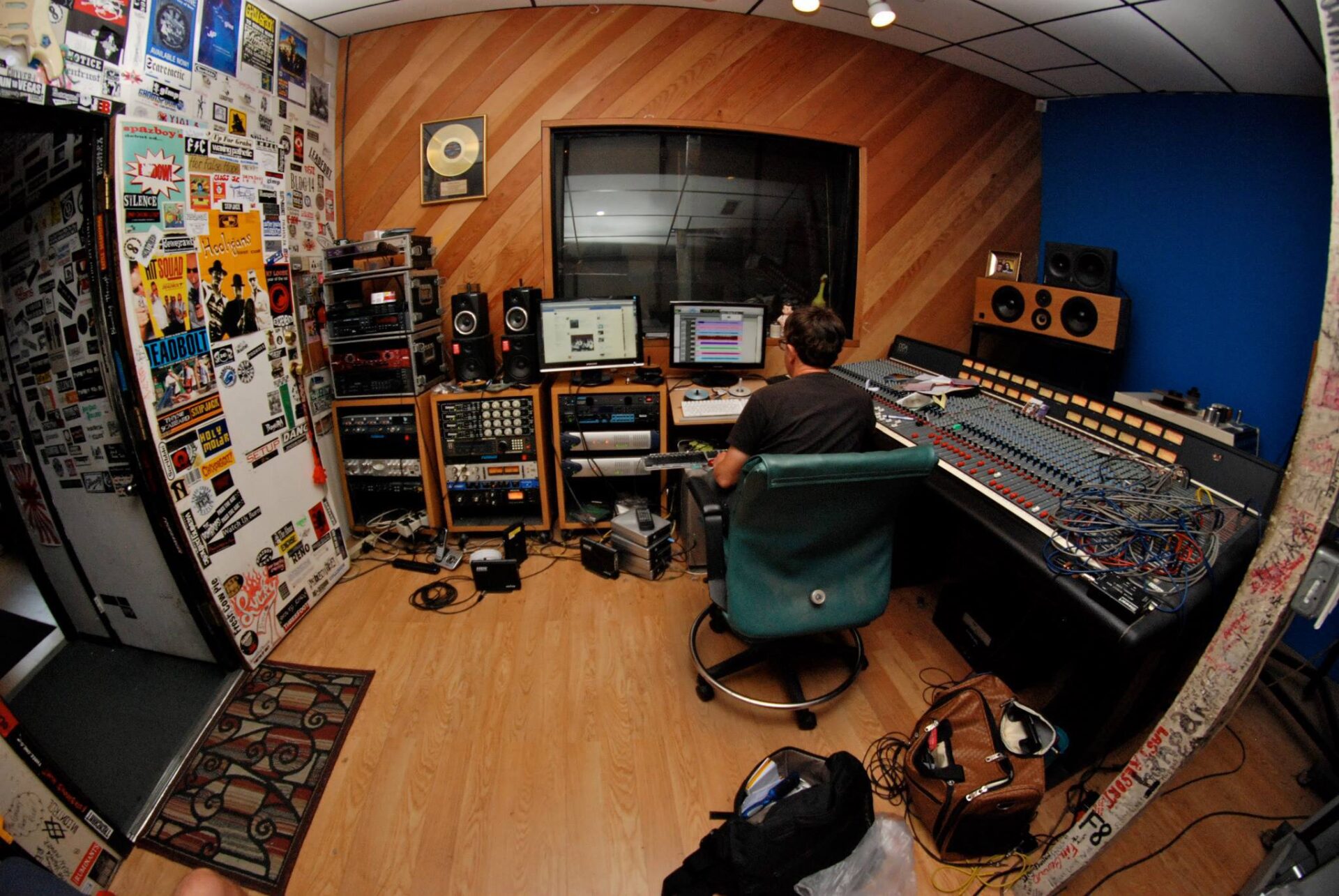 Specializing in the Diverse
Southern California Sound
Doubletime Recording Studio has been at the forefront of the Southern California music scene since the '80s and '90s and continues to thrive.
We work with every genre from rock, alternative, punk rock, pop, pop punk, indie, emo, acoustic, jazz, country, metal, hardcore, new wave, soft rock, reggae, new world, latin, salsa, and more!